And Norv Turner getting asked if it was time he was fired.
"I don't think I'm going to respond to that," the Chargers coach said after Peyton Manning rallied the Denver Broncos to a 35-24 victory Monday night.
When the Chargers needed to respond in the fourth quarter, Philip Rivers was intercepted three times.
"Those were just poor throws," he said. "I wasn't fooled once out there. There's really no other reason for them."
Now the Chargers are headed into a bye week searching for answers on why they can't hold onto a lead. Last week, they gave up a 10-point lead in the third quarter of a 31-24 loss at New Orleans.
This time, the Chargers (3-3) squandered a 24-point halftime lead and the loss allowed the Broncos (3-3) to tie them atop the AFC West.
"When you lose it's rough, especially in a game where you had a big lead and so much at stake," Rivers said.
He was 25 of 41 for 242 yards, with two touchdowns and four interceptions and six turnovers -- both career highs.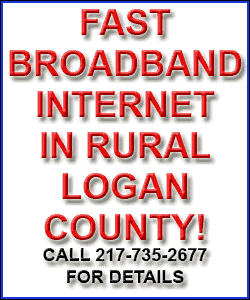 "We didn't start trying to hang on when it was 24-0. We were going," Rivers said.
Quentin Jammer scored on an 80-yard interception return of Manning in the first half, when the Chargers capitalized on two special teams fumbles by Denver to score 10 points.
"We didn't do enough to win the game," said safety Eric Weddle, who had six tackles. "You can't play two quarters of ball. We knew they were going to come out in the second half, as they've done in every game.
"Peyton made some unbelievable throws in the second half."
The last time they met, San Diego intercepted Manning four times in a 36-14 win in 2010 when the star quarterback was still with Indianapolis.