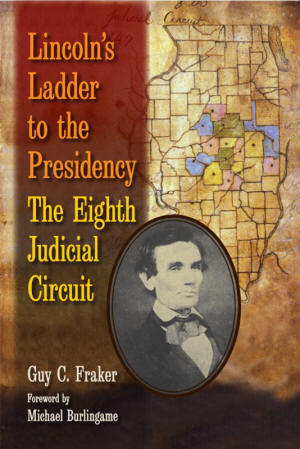 Lincoln Heritage Museum welcomes historian, author Guy Fraker

Send a link to a friend
[October 15, 2012] The Lincoln Heritage Museum is hosting a presentation and book sale/signing by historian and author Guy Fraker on Oct. 24 at 7 p.m. at the museum, located on the campus of Lincoln College.
Fraker's presentation accompanies his newly released publication, "Lincoln's Ladder to the Presidency: The Eighth Judicial Circuit." Fraker is an attorney from Bloomington. His book follows from his years of research on Abraham Lincoln's time as a circuit-riding lawyer and has been greatly anticipated by Lincoln scholars.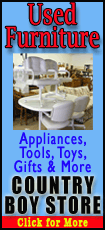 Throughout his 23-year legal career, Abraham Lincoln spent nearly as much time on the road as an attorney for the 8th Judicial Circuit as he did in his hometown of Springfield. Yet most historians gloss over the time and instead have Lincoln emerge fully formed as a skillful politician in 1858.
In this innovative volume, Fraker provides the first-ever study of Lincoln's professional and personal home away from home and demonstrates how the 8th Judicial Circuit and its people propelled Lincoln to the presidency.
Though it fluctuated in size through the years, the 8th Judicial Circuit, which existed from the late 1830s to the 1860s, comprised most of the county courthouses in central Illinois. Logan County was included, and Abraham Lincoln practiced law in courthouses in Postville, Mount Pulaski and then in Lincoln as the location of the county seat changed during that time.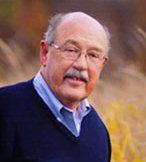 Fraker describes the people and counties that the future president encountered, discusses key cases Lincoln handled and introduces the important friends he made -- friends who eventually won him the presidential nomination in 1860.
As Fraker shows, the 8th Judicial Circuit provided the perfect setting for the growth and ascension of Lincoln. A complete portrait of the 16th president depends on a full understanding of his experience on the circuit, and "Lincoln's Ladder to the Presidency" provides a deeper understanding of the roots of his political influence and acumen.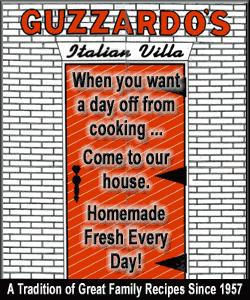 Fraker has garnered advance praise for his book. John Hoffman, curator of the Lincoln collections at the University of Illinois, remarked about the book: "Drawing together both contemporary and reminiscent sources, and bringing a sense of place to each locale on the circuit, Fraker provides a comprehensive view of Lincoln's life in law and politics on the Illinois prairie."
Fraker served as consultant on the award-winning PBS documentary "Lincoln, Prelude to the Presidency." A graduate of the University of Illinois College of Law, he is a past president of the McLean County Bar Association. He is widely considered the foremost expert on Lincoln's time on the circuit.
The presentation is free, and books will be available for sale afterward for $34.95 plus tax.
For more information, contact Ron Keller at the Lincoln Heritage Museum at 217-732-3155 or rkeller@lincolncollege.edu.
[Text from file received from Lincoln College]