Central Illinois gets a taste of the NBA
Bulls fall late to the Cavs 86-83
By Jeff Mayfield

Send a link to a friend
[October 16, 2012] CHAMPAIGN-URBANA -- Central Illinois offered some entertainment Friday night that is not often seen in these parts. How about an NBA game between the Cleveland Cavaliers and your Chicago Bulls? Albeit only a preseason contest, it was still a lot of fun for the fans on hand. At least it was for former Lincoln resident Payne Mayfield, who loves the NBA more than life itself.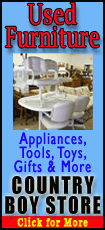 Unfortunately, the Bulls really struggled in this contest, and even though they made a valiant comeback in the second half, they fell short 86-83 before 8,678 raucous fans. Chicago allowed almost 60 percent shooting, turned the ball over 22 times and trailed at halftime 50-29.

It all prompted Bulls head coach Tom Thibodeau to say, "The defense not good, the offense not good, readiness to play not good, and execution not good."

None of that was helped by the Cavs' sizzling shooting either. Cleveland was led in scoring by Dion Waiters with 18 points, and Anderson Varejao added eight points and 10 rebounds. The Bulls did have four players in double figures but finished the contest shooting less than 35 percent from the field.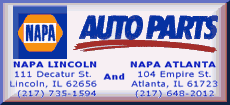 The Bulls did come out of the locker room breathing fire to start the third quarter on a 15-0 run, but ultimately it wasn't enough to get the job done. One bright spot was the inspired play of guard Kirk Hinrich, who tallied 14 points, eight assists and four rebounds, and Taj Gibson, who finished with 12 points and seven boards.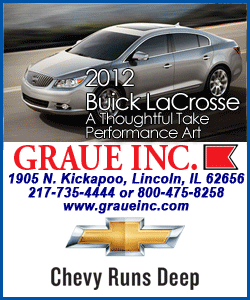 The highlight of the night may have been the shenanigans of the Bulls' mascot, Benny the Bull. Benny had the crowd up and cheering even when the Bulls were way behind in the contest. The kids in the audience seemed to be enjoying Benny's every trick and taunt. They especially enjoyed him coming out and performing as a break dancer.
They probably would have enjoyed a victory more, but even though the team didn't play that well, I think the majority of the people in the crowd seemed to have a very good time.
[By JEFF MAYFIELD]
Respond to the writer at jmayfield@ctitech.com.