Flu facts
From the Logan County Department of Public Health

Send a link to a friend
[October 19, 2012] During flu seasons, many people share confusion as to whether one can get the flu from receiving the flu shot. A flu shot cannot cause flu illness. The flu viruses in a flu shot are inactivated (killed), which means they cannot cause infection. Flu vaccine manufacturers kill the viruses used in the vaccine during the process of making vaccine, and batches of flu vaccine are tested to make sure they are safe.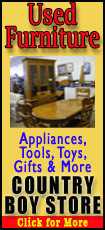 While FluMist, a nasal spray vaccine, does contain a live virus, the concentration is too small to cause the flu.

The hours for vaccines at the health department are Monday through Friday, 7:30 a.m. until 4 p.m. No appointment is required. The influenza vaccine is also available on the HOPE Mobile during its regularly scheduled stops.

The cost of the seasonal flu shot is $25 for adults, $16.75 for children 6 months through 18 years of age who have no health insurance or health insurance that doesn't cover vaccines, and free to those with a Medicaid or Medicare card.

For more information on the seasonal influenza vaccine, call the Logan County Department of Public Health at 217-735-2317.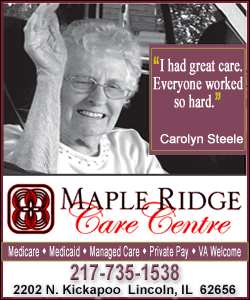 For more information, visit www.flu.gov and www.lcdph.org.
[Text from file received from the Logan County Department of Public Health]