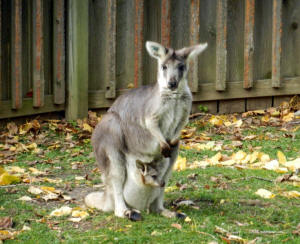 Wallaroos born at Miller Park Zoo
Birth of protected animals another success for conservation mission

Send a link to a friend
[October 20, 2012] BLOOMINGTON -- Miller Park Zoo is celebrating another conservation program success from the summer, with two more common wallaroos just now beginning to stick their head (or feet or tail) from their mother's pouch.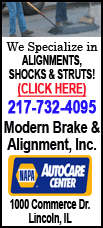 Beatrice and Windy, the grey female adult wallaroos on exhibit at the zoo, each have a joey emerging from their pouch. Miller Park Zoo staff estimates that the joeys are 7 months old.

"Wallaroo joeys don't generally stick their heads out of the pouch until they are around 5 months old," says Jay Tetzloff, superintendent at the zoo.

The wallaroo is the third-largest type of kangaroo, native to Australia. The distinctive creatures can be identified in the Wallaby Walkabout exhibit at the zoo.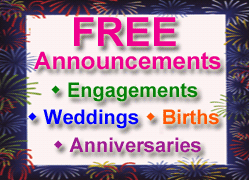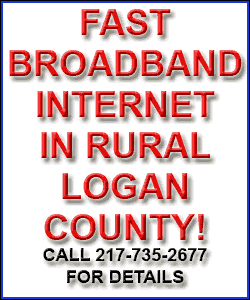 Miller Park Zoo is only one of two institutions successfully breeding this protected species. Last spring two wallaroos were born at the zoo as well, bringing the number of births in the Miller Park Zoo Species Survival Plan to six in the last two years. Tetzloff, the zoo superintendent, is the vice coordinator for the wallaroo survival plan.
[Text from Miller Park Zoo file received from Bloomington Parks & Recreation]