"Homer," by Diane deGroat and Shelley Rotner, is the type of picture book that makes adults want to read it as much as kids! This story is for the dogs. No, really, it is! Homer is the faithful companion of Alex, a young boy who loves baseball almost as much as Homer does. Did I mention that Homer is a dog? In fact he is a dog who loves baseball so much that he dreams about it.
What makes this picture book such a novel offering in a sea of books for kids is that the illustrations are cartoon-style background photographs of the dogs expertly Photoshopped into the picture. Even the end papers are a display of doggie baseball cards. The result is absolutely hysterical!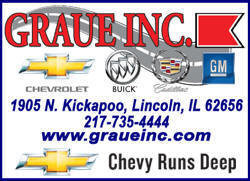 The story takes place on a very special night as Alex is sleeping. Homer sneaks out the doggie door and meets up with his friends for a baseball game at the stadium, where the Doggers are matched against the Hounds. There are cheering dog fans in the stands, "dog-outs" for the players, microphone-wielding announcers and of course, dogs of all shapes and sizes clad in baseball uniforms.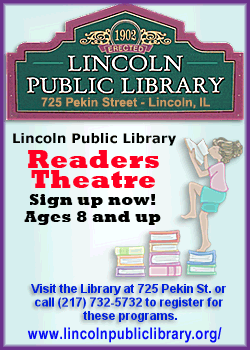 The expressions and poses of the dogs are so funny that readers will be laughing out loud. Buggy eyes, paws covering eyes as a pitcher swings and proud stances make details bounce from the pages. Favorite pictures are sure to be Whitey getting a "walk," Rocketís single and Luckyís "droolball." And those who enjoy a little potty humor will be sure to notice a Dogger who is obviously a "relief" player.
Will the Doggers be able to come back in the ninth inning with the Hounds leading 3-0? Read and find out! Whether you are a baseball fan or not, you will find "Homer" an enjoyable book to share and laugh over with a friend, little or tall!
You will find this book and other baseball-themed stories at the Lincoln Public Library, 725 Pekin St. Check it out!
[Text from file received from Louella Moreland, Lincoln Public Library District]
Ms. Lou's blog: lincolnpubliclibraryupdates.blogspot.com