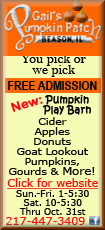 The plant, located in an industrial estate in Rayong, 140 kilometers (90 miles) southeast of Bangkok, is one of PepsiCo's largest beverage facilities in the world, Pepsi-Cola (Thai) Trading General Manager for beverages, Jagrut Kotecha, told reporters. It will start production from Nov. 2.
PepsiCo's market leadership in Thailand will be put to test when a 59-year contract with Thai bottler and distributor Sermsuk Pcl. ends on Nov. 1 as the Thai arm of Pepsi-Cola will be cut off from Sermsuk's distribution network.
PepsiCo is teaming up with DHL and local distributors across Thailand to fill the void.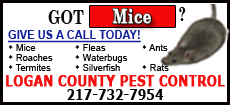 "We are working to make sure Pepsi is available to consumers anytime and anywhere they want in Thailand," said Kotecha.
The company's new Thai business plan will focus on manufacturing its carbonated drinks in plastic bottles and aluminum cans, and will not include the production of the returnable glass bottles that are on the decline, according to the company's research.