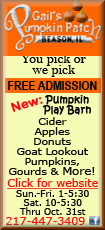 The company also offered a dim view of its upcoming third-quarter financial results, predicting net income would be "significantly below" last year and a key revenue figure would fall. Shares of Best Buy fell 7.5 percent in after-hours trading.
Best Buy is fighting to reverse a two-year decline in its business due to a weak global economy and consumers' changing shopping habits. The Minneapolis-based retailer's stores are becoming less profitable as customers increasingly use them to browse for electronics, then buy them cheaper online or elsewhere. Meanwhile, shoppers are no longer snapping up big-ticket TVs and computers at a fast clip like they used to, instead opting for less-profitable gadgets like cell phones and tablets.
The changes come just as the busy holiday shopping season kicks off, when retailers can make up to 40 percent of annual sales. And they also come as Best Buy co-founder and former Chairman Richard Schulze mulls a plan to take the company private. They are the latest in a raft of management changes at the company.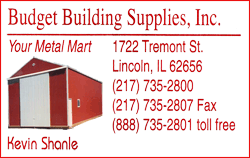 Best Buy hired Joly, former CEO of the Carlson travel company and turnaround expert, in August, to help improve results. He joined Best Buy in August after former CEO Brian Dunn left in April following an investigation into inappropriate behavior with a female colleague.
Since then Best Buy's CFO announced he is leaving when the fiscal year ends in February 2013. And Joly hired Expedia executive Scott Durchslag to head global e-commerce.
On Wednesday, the company said Mike Vitelli, president of Best Buy's U.S. business, will resign when the fiscal year ends Feb. 3. Executive Vice President of U.S. Operations Tim Sheehan will leave the company at the end of the month. Heads of Best Buy's three U.S. groups will now report directly to Joly.