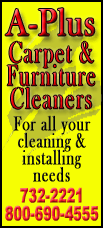 A closely watched survey by the Ifo institute says that business confidence in Germany fell to 100 in October from 101.4 in September. Economists expected an increase to 101.6.
Eurostat, the EU's statistics office, says that the total debt of the 17 countries that use the single currency at the end of the second quarter was worth 90 percent of the value of the group's economy. That's the highest level since the euro was launched in 1999.
The euro fell to $1.2947 in midday trading from $1.2976 late Tuesday.
The British pound rose to $1.6014 from $1.5942.
The dollar fell to 79.82 Japanese yen from 79.91 Japanese yen.