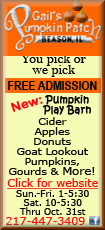 Dyson, known for its popular bagless vacuum cleaner, claims that a rogue engineer working in its facility in Malmesbury for Dyson digital motors was handing information on "secret motor technology" to Bosch for up to two years.
"Dyson has confronted Bosch with evidence of wrongdoing but it has refused to return the technology. Nor has it promised not to use the technology for its benefit, forcing Dyson to take legal action," the company said in a statement.
Dyson alleges that Bosch paid the mole through an unincorporated business created solely for that purpose and that Bosch's vice president, Wolfgang Hirschburger, was aware of the engineer's work.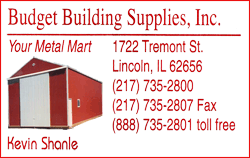 Mark Taylor, Dyson Research and Development director, said that Bosch had benefited from Dyson's know-how and expertise.
"We have spent over 15 years and 100 million pounds ($160.2 million) developing high-speed brushless motors, which power our vacuum cleaners and Airblade hand dryers," he said in a statement. "We are demanding the immediate return of our intellectual property."