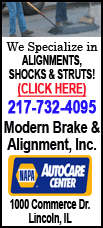 The Commerce Department said Wednesday that new home sales rose 5.7 percent in September to a seasonally adjusted annual rate of 389,000. That's up from a rate of 368,000 in August and the highest rate since April 2010, when a federal homebuyer tax credit inflated sales.
Sales have risen 27.1 percent in the past year. That's the strongest yearly gain since February, although sales are still well below healthy levels.
The figures suggest the housing recovery is strengthening. The increase follows other reports that show home prices are rising more consistently, builders are starting to build more homes and sales of previously occupied homes are up in the past year.
Faster construction could help boost economic growth and hiring. And it could also encourage more people to put their homes on the market.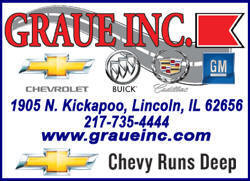 For now, rising sales are keeping inventories low. There were 145,000 new homes for sale at the end of September, near the record low of 143,000. That level of inventory would be exhausted in 4.5 months at the current sales pace, the lowest level since October 2005. That could push up home prices in the coming months, economists said.
Builders are taking steps to change that. In September, they broke ground on single-family homes and apartments at the fastest pace in more than four years. And they requested the most building permits in four years, a sign that many are confident that the gains in home sales will endure.
Builders are more optimistic because they are seeing more prospective buyers visit properties. The National Association of Home Builders/Wells Fargo builder sentiment index rose this month to the highest level in more than six years.
Higher new home sales seem "to have largely justified the 11 percent jump in September housing starts," Pierre Ellis, an economist at Decision Economics, said.