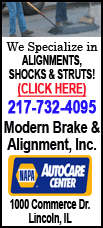 Azerbaijan's president previously complained that a slump in production in recent years at the Caspian Sea nation's main oil field is abnormal, costing $8 billion in lost revenue since 2009.
Rovnag Abdullayev, a chief executive at SOCAR, said Wednesday that the Azeri company and BP agreed to "stabilize" production at 33 million tons next year and 35 million tons in 2014. The original plan was annual output of 65 million tons.
Abdullayev reiterated the slump at the Azeri-Chirag-Guneshli field is "technical" and not a strategy error.
BP controls 35.8 percent in the project, while SOCAR has 11.6 percent and Chevron 11.3 percent.