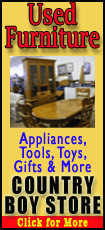 Lincoln came out strong, scoring 12 seconds into the game when Adrien Sathler crossed the ball to a streaking Jaime Hernandez, who volleyed the ball home. Lincoln would get another great chance moments later when Sathler crossed the ball to Jason Velasquez, who hit the post

ICC would get a goal when Germain Ellington took out an ICC player, resulting in a penalty kick and a red card to the Lincoln goalie.

Despite playing a man down and a field player on goal, Lincoln would find their second goal with 44 seconds in when Julio Velasquez hit a corner kick to Cody Winter.

Lincoln would continue to work hard and had several good chances, but it would be ICC that scored the next goal to tie things up. At the end of regulation the score remained 2-2.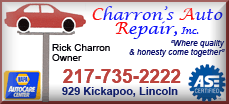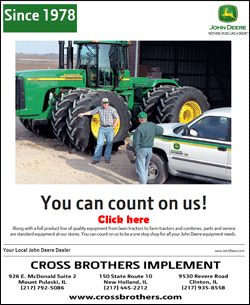 It would take the second overtime before ICC scored a goal off a set piece to end the Lynx season with just 4:18 seconds left in the second OT.
"As a whole we were happy with the guys and how they fought through being a man down and couldn't be more proud of them for giving it their all today," said Lincoln College head coach Ben Massena.
[Text from file received from Jeff Nelson, Lincoln College sports information director]