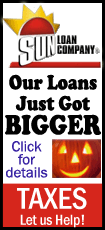 All the major airlines are offering waivers to customers who wish to reschedule their flights without incurring the typical fee of up to $150. The offers cover passengers flying in or out of just about any airport from Latin America to New Hampshire. Most waivers for travel in the Northeast are only valid Monday through Wednesday.
The airlines have only canceled a handful of flights so far, nearly all of them in and out of Florida and the Caribbean.
Hurricane Sandy killed at least 20 people in the Caribbean, and left Bahamas this afternoon. It is expected to move north, just off the Eastern Seaboard.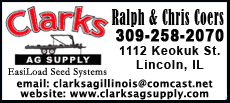 Forecasters say it could blend with a winter storm to produce a so-called "Frankenstorm" along the U.S. East Coast next week. They say there will be hundreds of miles of steady, strong and damaging winds and rain for the entire Eastern region for several days. That could produce a bigger wallop than last year's damaging Irene, which caused the cancellation of nearly 14,000 flights in a four-day period.
Those hoping to fly in or out of affected areas are asked to check their flight status before heading to the airport. Airlines also promise to update their Facebook pages and Twitter feeds with the latest information. To cancel, passengers should call the airline directly. Some airlines also allow changes to be made on their websites.
The last major storm to threaten airline operations was Hurricane Isaac, which hit the Gulf Coast in late August. A few hundred flights were canceled.