[October 27, 2012]

Send a link to a friend
In celebration of Clergy Appreciation Month, 25 local ministers attended the annual Pastor Appreciation Luncheon at The Christian Village this week. Most dined with members of their churches who live on the campus.

"As a Christian ministry, we naturally wish to honor those who partner with us in providing holistic care for our residents," noted Ryan Edgecombe, Christian Village chaplain, who organized the luncheon.

"The Christian Village exists to honor God through providing excellent care to older adults," he explained.

"We're very thankful to have the opportunity to honor those in whom we see the love of God shown so faithfully to the members of our community," he added.

The Christian Village offers a range of senior living options including garden homes, senior apartments, skilled nursing care, memory care and Reclaim Rehabilitation.

The Christian Village is among the 14 senior living communities of Christian Homes Inc., the second-largest not-for-profit long-term health care provider in the U.S., with campuses in Indiana, Illinois, Iowa and Missouri.

Pictures by Jan Schumacher, communications coordinator for Christian Homes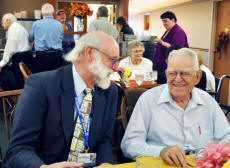 John Nelson, chaplain for Memorial Hospice, chats with resident William Rolland.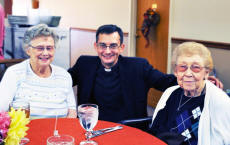 Pastor Mark Thompson of Zion Lutheran Church joined residents Mildred Berryman and Norma Heins for lunch.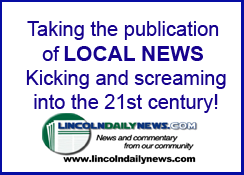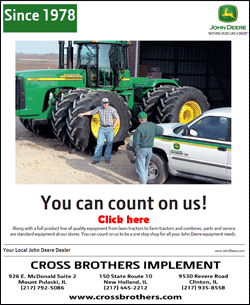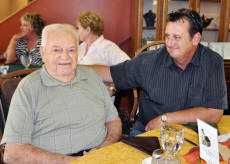 Ron Otto, preaching minister at Lincoln Christian Church, visits with resident Richard Funk.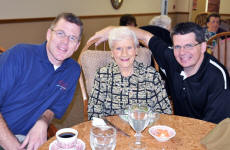 Greg Taylor and Ernie Harvey, pastors at First Christian Church in Clinton, dined with resident Clara Lou Stephens.