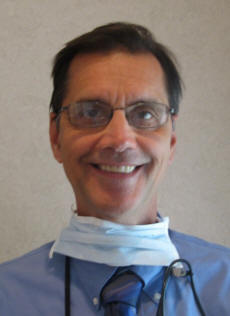 Have a happy Halloween, but ...
By Lee Gurga, D.D.S., Apple Dental Center

Send a link to a friend
[October 29, 2012] With Halloween just around the corner, this may be a good time to talk about children's dental health.
For the first time in decades, the American Dental Association is noting an increase in cavities among children. This increase follows a prolonged decline in cavities that was a result of increased awareness and a focus on prevention. Dental fluoride treatments and sealants have been remarkably effective in reducing the number of cavities in children.
Why this trend is reversing is not fully understood, but like everything else, "an ounce of prevention is worth a pound of cure."
When we eat sugar, the bacteria in our mouth also eat sugar and produce a strong acid as a result of their metabolism. Teeth decay occurs when these acids leach enough of the minerals out of the enamel that it becomes porous or even collapses into an actual void or cavity.
A child will probably not be aware that cavities are developing until he or she experiences pain. By that time the decay has already invaded the living portion of the tooth and infected the nerve. Treatment at this point can be both complicated and expensive.
Regular preventive care is your best defense against childhood decay.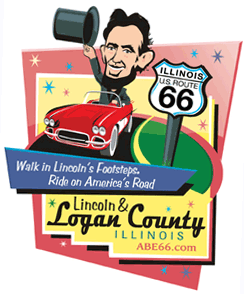 We recommend that children have their first dental visit around age 3 and be checked every six months thereafter in order to clean and protect the teeth and treat cavities in the early stages. Children's teeth are small, with a thinner cap of enamel than adult teeth, so problems can develop quickly.
It is always a good idea to "introduce" your child to dentistry before there is a problem so that their initial visit will be a positive experience. When treatment does become necessary, they will be less apprehensive if they already know the dentist and staff.
The dental clinic at the Logan County Department of Public Health can provide diagnostic and preventive services for those who are not able to access private dental care.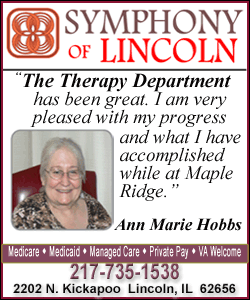 Seeking dental care in a crisis at a hospital emergency room can be very expensive, according to a recent study by the New York Department of Health. Based on data from admissions between 2004 and 2008, the average bill for hospital treatment related to childhood tooth decay averaged $4,724 per child. In 2008, 81 percent of these charges were paid by the patient's family. More than an entire childhood of preventive care could have been provided for this amount of money.
With Halloween coming, letís encourage our kids to have fun, but be smart. Let them enjoy Halloween candy in moderation, but make sure they clean their teeth as soon as possible afterward. Snacking all day long is the worst possible scenario for your teeth, because the longer the teeth are in that acidic oral environment, the more time there is for decay to develop.
___
Reference: "Early childhood caries-related visits to emergency departments and ambulatory surgery facilities and associated charges in New York state," Journal of American Dental Association. January 2012, Page 59. (Abstract)
[By LEE GURGA, D.D.S., Apple Dental Center]
Website: www.appledental-lincoln.com
Lincoln Daily News disclaimer
Articles provided to Lincoln Daily News by Dr. Lee Gurga, Apple Dental Center, are for information and education purposes only. Articles are not intended to offer specific medical, dental or legal advice to anyone. No guarantees or warranties are made regarding any of the information contained in these articles. The information contained here should be used in consultation with a provider of your choice as needed, and no doctor-patient relationship has been established.