Lincoln started the day with a four-set loss to Sauk Valley Community College: 15-25, 17-25, 25-23, 19-25. In their second match they lost to Kaskaskia College, again in four sets: 23-25, 25-18, 12-25, 18-25.

Lincoln ends their regular season with a record of 18-15.

LC individual stats:
Jenna Merkel: 17 kills, 9 points

Morgan Lesher: 21 kills, 10 points

Vicky Arriola: 10 points, 58 set assists

Beth Daniels: 20 kills, 5 blocks

Taylor Hewitt: 24 digs, 5 points

Alyssa Morales: 22 digs, 8 points

Kristin Davis: 8 kills, 2 blocks

Jordan Michaels: 8 digs, 7 points

TaKesha Hughes: 5 blocks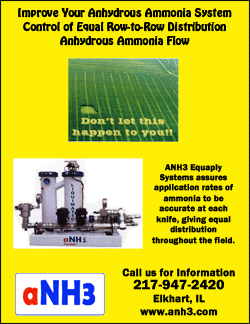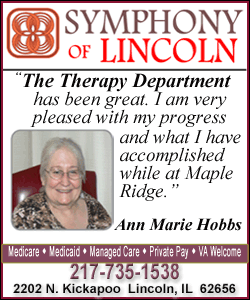 LC coach Mark Tippett commented:
"Playing with a new lineup and players in unfamiliar positions is a rough way to end the season, but we did not have much choice today. Resting Kelly Anderson this weekend gives us the best chance for her to be able to play on Wednesday evening in our first postseason match. The team did not respond well to the changes we made in the early going against Sauk Valley, but in the afternoon match, I was very proud of the effort I saw on the court. We started playing better as a unit, and the result was an entertaining match. Despite the loss, I feel like we left the court feeling good about the experience. I am hopeful we can carry that kind of attitude into our match on Wednesday."
Lincoln College earned the No. 4 seed in the Region 24 postseason tournament. They will host the No. 5 seed, Southwestern Illinois College, at 6 p.m. Wednesday.
[Text from file received from Jeff Nelson, Lincoln College sports information director]