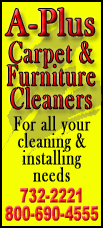 What: Overturned truck tractor livestock hauler with lane blockage

Where: Interstate 155 northbound, milepost 8 (Logan County)

When: Oct. 29, 1:34 a.m.

Vehicles: 2013 Freightliner truck tractor, 2010 Merritt trailer

Driver: Ryan W. Laughead, 30, Chrisman

Preliminary: On Monday at approximately 1:34 a.m., a truck tractor livestock hauler was traveling northbound on Interstate 155 near milepost 8. The driver of the vehicle became distracted and traveled off the right side of the roadway into a grass ditch. The driver attempted to steer the vehicle back onto the roadway; however, as he did so, the vehicle overturned onto its side, blocking both northbound lanes.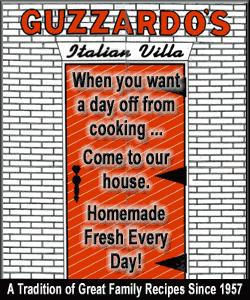 The uninjured livestock were offloaded onto another truck tractor livestock trailer and transported to their destination.
Charge: The driver of the vehicle was cited for improper lane usage.
___
All subjects are presumed innocent until proven guilty in a court of law.
[Text from file received from Illinois State Police District 9]