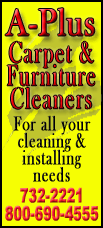 (Copy of questionnaire responses)
How many employees: 24
Website/Facebook page links:
How long have you been a Chamber member?
Since 2000
I joined the Chamber because …
We wanted to get connected with the business community in Logan County.
Why did you decide to invest in Logan County?
Patrick and April Doolin's hometown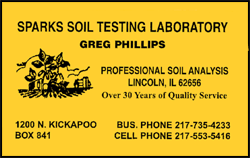 What does Integrity Data do?
Integrity Data is a computer software company that offers products and services to enhance Microsoft's Dynamics ERP (Enterprise Resource Planning) software. Locally owned, we have been in business since 1996 and at our current location since 2010.
Our 24 employees serve thousands of customers around the globe.
Our largest customer is Microsoft. We provide contract services for their development and marketing teams around the Microsoft Dynamics GP product. We also provide many add-on products, custom development, training and implementation services for organizations using Microsoft Dynamics products, both in the HR and Payroll space as well as the larger realm of automating business processes with our new U-LINC product.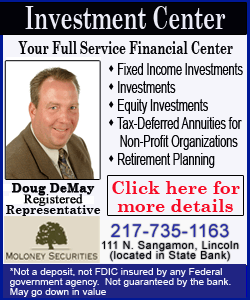 Our leading-edge tools and technology, disciplined processes, and talented people allow us to be the market leader in our niche business. To date, our team has developed 12 unique products and features that are branded and marketed exclusively by Microsoft. We have also developed many other products and a wide variety of services that we a market directly to the Microsoft distributors and customers. We continually strive to be innovative and bring new products and services to market to improve our customers' efficiency in operations while maintaining a great work environment for our employees.
To learn more, please visit our website at www.integrity-data.com.
Contact person: Lindy Belley, phone 732-3737, ext. 0213
[Text copied from file received from the Lincoln/Logan County Chamber of Commerce]