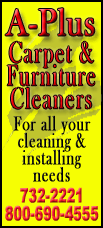 The Lynx were once again led by Albert Murrey. He ran the soggy five-mile course in a time of 26:39 and was also the Region 24 champion. Jordan Staley was third, Luke Padeskey was fifth, Alek Stojanovic 11th and Taylor Singleton 13th.

The women's team placed fourth and had two runners in the top 10. Hannah Singleton was second in the region with a time of 20:01, and Victoria Heller was ninth.

Coach Herron said: "This was a great day for the men's team. We were a little banged up, so they showed me a lot of heart today. They ran a great team race and did what they had their minds set on all year: win the Region 24 title.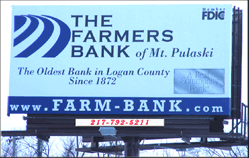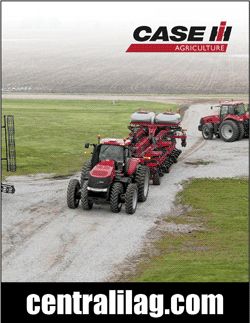 "I know that our women's team did not do as well as we hoped, but I thought Hannah ran an excellent race, and Victoria Heller placing in the top 10 in just her first year of running cross country was pretty impressive.
"We have two weeks to do some fine-tuning and heal up for nationals."
[Text from file received from Jeff Nelson, Lincoln College sports information director]