New efficiency tool is helping to improve care to Illinois' most vulnerable residents
Centralized Repository Vault is eliminating duplication of government services, allowing providers to focus on direct community care

Send a link to a friend
[October 31, 2012] SPRINGFIELD -- The state of Illinois' new information portal for community service providers is streamlining reporting to the state's human service agencies. The Centralized Repository Vault, or CRV, unveiled in July, is eliminating duplication of services, providing more efficient monitoring and allowing service providers to focus on their core community service mission: caring for our most vulnerable residents.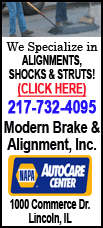 "Our community service providers fill a critical role in Illinois, and we need to do everything we can to relieve them of burdensome processes that waste time and resources," said Illinois Department of Human Services Secretary Michelle R.B. Saddler. "This new reporting tool is allowing providers to reduce administrative costs and reinvest those dollars into programs that help the most vulnerable among us."

The CRV is a key component of the Management Improvement Initiative. This 2011 law is aimed at increasing efficiency and easing the administrative burden on providers while they work with limited resources and manpower.

To date, more than 1,165 providers have registered and uploaded nearly 12,000 documents, saving an estimated $40,000 in paper, printing and administrative costs.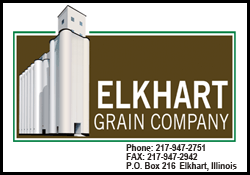 Authorized personnel of community service providers that are currently under contract with a state human services agency have access to the CRV. Service providers must register to receive authorization to use the system by visiting www.dhs.illinois.gov/CentralizedRepositoryVault.
The CRV accepts and securely stores data with an easy-to-use Web form to make entries and upload documents for review by the state's five human service agencies -- the Department of Human Services, Department on Aging, Department of Children and Family Services, Department of Healthcare and Family Services, and the Department of Public Health. Relevant data and documents from human service providers are collected at once and shared among these agencies, relieving providers of the administrative burden of repetitive requests for similar information. The collection of data in the CRV is being monitored to maintain proper oversight.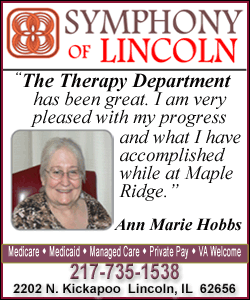 The new system will result in lower operating costs for service providers and greater efficiency of service delivery.
The Management Improvement Initiative has also resulted in several other accomplishments:
Reducing on-site fiscal and administrative reviews once every five years for qualifying providers.

Simplifying the form for financial reporting.

A new interagency review process that reduces redundancy in fiscal reporting and monitoring.

A five-year technology project to update the aging HFS Medicaid billing system.

And work is under way to simplify contracting, licensing and certification for agencies that provide services for multiple state agencies.
[Text from Illinois Department of Human Services file received from the Illinois Office of Communication and Information]