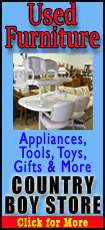 The man authorities identify as Kefelegn Alemu Worku (kah-FEH'-lun ah-LEE'-moo WER'-koo) pleaded not guilty to U.S. immigration charges and denied that he is a former guard at a prison know for atrocities and human rights abuses.
"He denies all of it," said Matthew Golla, a federal public defender, outside of court. He called his client "Mr. Doe" during the hearing.
The man entered his plea in federal court before being ordered held without bail by a judge who noted that he is accused of using several aliases. U.S. Magistrate Judge Kristen Mix also said the man faces serious accusations involving a detention center known as Higher 15. It was established during the late 1970s in a campaign known as the Red Terror, an effort the global watchdog group Human Rights Watch has called "one of the most systematic uses of mass murder by a state ever witnessed in Africa."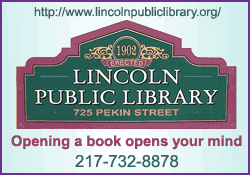 Worku was spotted by happenstance and confronted in May 2011 in a suburban Denver restaurant by a former prisoner who recognized him as a Higher 15 guard, said Homeland Security Agent Jeffrey Lembke, who did not elaborate.
The Cozy Cafe in an Aurora, Colo., is a hangout for Ethiopian immigrants in the Denver area, said restaurant manager Girma Baye.
The man identified as Worku was a regular at the restaurant and was known as Tufa, said Baye.
The Ethiopian immigrant, who says he escaped from the prison in 1979, went to authorities with his suspicions, leading to the investigation that resulted in the man's arrest last month, Lembke said.