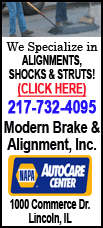 A report by the state's home department that was obtained by The Associated Press insisted that all those buried in the graves were militants and said that if families wanted DNA tests, they would have to identify both the graveyard and the exact grave where they think their disappeared relative was buried.
The random collection of DNA from the graves would be an ''academic exercise" that would ''hurt the local sentiments," the report said.
Khurram Parvez, an official with the local Association of Parents of Disappeared Persons, criticized the report as "yet another attempt by the government to obfuscate the truth and sustain impunity."
The report was a response to a three-year investigation by the state-run Human Rights Commission confirming last year that 38 burial sites in the north of the Himalayan territory contained 2,156 unidentified bodies. The Human Rights Commission said 574 other bodies found in the graves were identified as local residents, and it urged widespread DNA testing.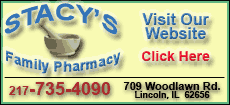 Those findings reversed India's longtime insistence that the dead were foreign militants killed in the fight against Indian rule in Kashmir, which is divided between India and Pakistan and claimed by both in its entirety.
But the new state government report, filed to the human rights commission last month but not released publicly, rejected the commission's investigation and insisted all the bodies in the graves were combatants.
Police could not ascertain the identities of the dead rebels because they operated in disguise and in remote regions far away from their homes, the report said.
"The dead bodies of these terrorists were accordingly categorized as unidentified," it said.
Rebel groups began fighting in 1989 against Indian rule, and more than 68,000 people have been killed in the uprising and subsequent Indian crackdowns.
Rights groups said some 8,000 people have disappeared, and accused government forces of staging gunbattles to cover up killings. The groups also say suspected rebels have been arrested and never heard from again.