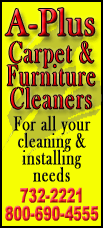 It helps to be a dynamite speaker, too.
Clinton scores on all three: His speeches are rousing, if long; his popularity extends to coveted independent voters; and his centrist appeal plays well across today's Democratic Party. It's no wonder Democrats have forgiven, if not forgotten, that business about Monica Lewinsky and impeachment that seemed to have permanently marred his presidency as it ended a dozen years ago.
"Expect Clinton to deliver the most powerful case for re-election that is made at the Democratic convention," predicted Kathleen Hall Jamieson, an authority on political speech and director of the University of Pennsylvania's Annenberg Public Policy Center.
President Barack Obama is entrusting Clinton with a convention slot of strategic importance -- introducing Obama's name for nomination during prime-time TV on Wednesday night. It seems like a safe bet: Two-thirds of Americans rate Clinton favorably, according to a Gallup Poll. Half of Republicans do. He could help especially with groups where Obama needs a boost, including men, working-class white voters, Southerners and senior citizens.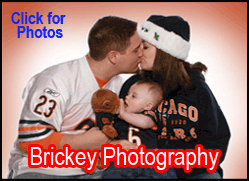 This year's address will be freed of the drama surrounding Clinton's convention speech four years ago, when his wife, Hillary Rodham Clinton, had just lost to Obama in a bruising primary battle littered with hard feelings. Now she is Obama's secretary of state. And Bill Clinton can do a little burnishing of his own legacy in Charlotte, N.C.
"Clinton's not just a successful president for the Democrats," said GOP pollster and strategist Mike McKenna. "He's the guy that led them out of the wilderness. He's their Moses. ... He was the one who sort of settled the issue of what kind of party they were going to be, how they were going to proceed.
"And people like him," McKenna added.
Not so much the Republican president who followed him, George W. Bush.
Americans are just as likely to view Bush unfavorably as favorably, according to polling over the past year, and many blame him for the Great Recession. Tying Republican nominee Mitt Romney to Bush is a favorite strategy of Obama's re-election campaign.