The theme will be "Back to Being Barefoot With God," and the event will be hosted by Velma Morris.

Morris' daughter Heather will serve as the worship leader for the day. She is based in Minneapolis, Minn., and travels around the world leading worship events.

The guest speaker for the day will be Lisa Womble of the St. Louis area.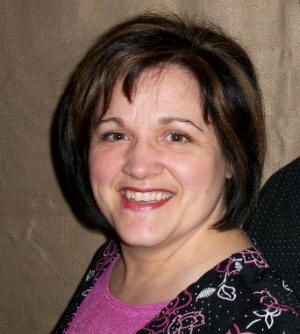 Womble is currently involved in the most exciting adventure of her life -- church planting. She and her husband, Scott, started a church called The Merge in 2009 and plan for it to ultimately be a 24/7 coffeehouse church with a music venue.
Until recently, Womble was also serving full time on the faculty at Saint Louis Christian College as the coordinator for the Ministry Advancement Program, focusing on students' field education experiences and spiritual formation. She also taught courses such as Small Group Dynamics, Expository Speaking and the Ministry Practicum.
Womble's husband, Scott, also works at SLCC. Prior to their move to St. Louis in 2002, they served together in local church ministry in the Illinois communities of Witt and Chambersburg. Scott and Lisa have been married 26 years and have two children, Mandi and Michael.
Lisa earned her bachelor's degree in secondary education from the University of Missouri in St. Louis and a Master of Divinity from Lincoln Christian Seminary.
She has taught in private school, public school and in the church. She has also served as principal-administrator at a Christian elementary school.
Womble is a certified coach for the Grip-Birkman gift and personality assessment and uses this tool to help individuals and churches mobilize people according to their spiritual gifts and develop teams that effectively minister together.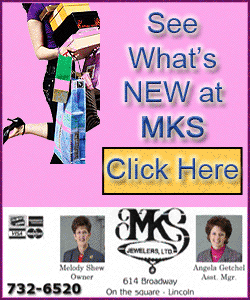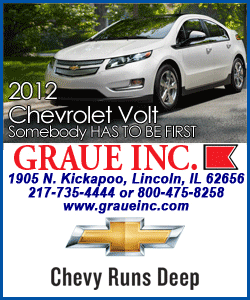 She enjoys ministering to and serving the body of Christ and has done so in a variety of ways, always approaching these ministries in a manner that reflects her passion to equip others to serve.
She has directed and designed curriculum for VBS, led youth ministry and directed choirs and dramas.

She has served as Christian education chair.
Her monthly newsletter, The Encouragers Devotional Series, has been used by individuals and churches to develop ministries of encouragement.

She has been involved in worship leading for over 25 years and has served as song evangelist at revivals and other special events.

She has spoken and led workshops at many church events, conferences and at the Missouri Christian Convention.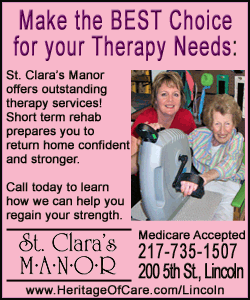 Womble is passionate about the study and sharing of Scripture. Motivated by Hebrews 4:12 and 2 Timothy 3:16-17, her desire is that the living, powerful and inspired Word of God would help each of us to "be complete and thoroughly equipped for every good work" in Christ Jesus.
The Saturday event will begin at 10 a.m. with a bread buffet, followed by morning worship and words from Womble.
The group will break at midday for lunch, then resume their worship with more from Womble.
The day will wrap up around 3 with coffee, cookies and fellowship.
Registration is required, and the fee for the day is $10, which includes refreshments and lunch.
For more information, contact the church at 732-7618 or Velma Morris at 732-9585.
See flier and registration form.
[Based on information received from Kathy Vinyard]