John Pope is Civil War 'General of the Month' at Old State Capitol

Send a link to a friend
[September 06, 2012] SPRINGFIELD -- Gen. John Pope, famous for commanding the Union troops at the disastrous Second Battle of Bull Run, is the "General of the Month" for September at the Old State Capitol State Historic Site in downtown Springfield.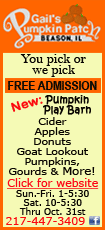 Pope was born in Kentucky, but his family moved to Illinois when he was young. His father, Nathaniel Pope, became a federal judge and held court in a room adjacent to the Lincoln-Herndon Law Offices in Springfield. John Pope was a West Pointer and a rising star at the beginning of the Civil War, as he won two highly publicized victories: at New Madrid, Mo., and Island No. 10 on the Mississippi River. His success boosted him to command of the Army of Virginia, where a series of bad decisions and unfortunate setbacks resulted in a major Union defeat almost on top of the original Bull Run battlefield, 30 miles southwest of Washington, D.C. After the battle, Pope faded into relative obscurity, but he did not retire from the U.S. Army for another 24 years.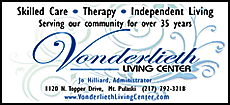 The "General of the Month" exhibit is part of the Old State Capitol's ongoing commemoration of the Civil War 150th anniversary. Artifacts from Illinois' Civil War generals from the well-known to the obscure are included, with a different general featured each month. Some of the Civil War generals from Illinois are well known, like Ulysses S. Grant, John A. Logan and John A. McClernand, but some lesser-known individuals such as Thomas E.G. Ransom, William Gamble and Lewis Baldwin Parsons will also be featured.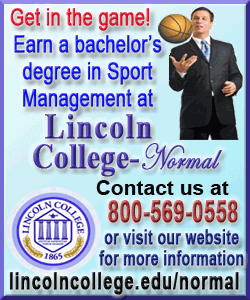 During the 1840s and 1850s, the Old State Capitol was the scene of debate over issues that led the nation to war in 1861. During the Civil War, as the seat of government, the Statehouse was the center of the state's efforts at wartime mobilization. The building also provided space for local events aiding the needs of local residents as well as soldier relief efforts.
The Old State Capitol State Historic Site, administered by the Illinois Historic Preservation Agency, is open from 9 a.m. to 5 p.m. seven days per week. The "General of the Month" exhibit is located near the adjutant general's office in the rotunda.
[Text from file received from the Illinois Historic Preservation Agency]