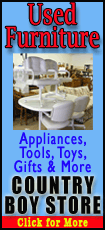 The afternoon was plagued with storm threats, rain and tornado warnings. After some delay, the teams began their races at approximately 5:20 Friday evening and ended their day in a pouring rain.

After the races were finished, there was some confusion on the winners, which is still being sorted out, according to an email from Richard Mosier at Eastern.

At the right are links to the score sheets as they were recorded during the competition.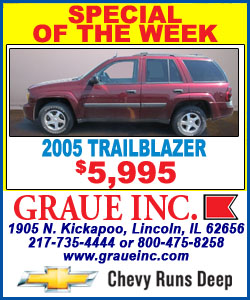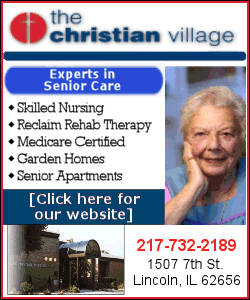 Men's 8K run:
Women's 5K run
[Based on information received from Jeff Nelson, Lincoln College sports information director]