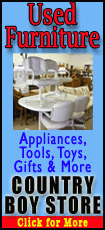 The strong showing by the Lady Lynx this weekend raised their record over the .500 mark for the first time this season. LC is now 6-5.

Scores:

LC defeated St. Louis Community College 25-15, 26-24, 25-20.

LC defeated Elgin Community College 25-17, 25-17, 25-10.

LC defeated Southeastern Community College 25-17, 25-21, 25-18.

LC defeated College of DuPage 25-17, 25-20, 25-14.

Weekend totals of LC individual statistics:
Jenna Merkel -- 28 kills, 13 points, 21 digs

Morgan Lesher -- 26 kills, 44 points, 29 digs

LaTasha Fizer -- 30 kills, 7 blocks

Vicky Arriola -- 101 set assists, 21 points

Alyssa Morales -- 34 digs, 45 points

Taylor Hewitt -- 38 digs, 16 points

Kelly Anderson -- 18 kills, 2 blocks

Beth Daniels -- 11 kills, 5 blocks

Alli Haffner -- 11 digs, 19 points

Jordan Michaels -- 9 digs

Kristin Davis -- 4 kills

TaKesha Hughes -- 2 kills

Lexie Krager -- 4 points 2 digs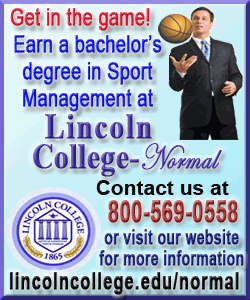 LC coach Mark Tippett commented: "I was very pleased with the consistency our team showed this weekend. We served well, played a disciplined game on defense and showed that when we pass the ball to target, our hitters can put it away. Much of the credit for that goes to our setter, sophomore Vicky Arriola, who is doing an outstanding job of running the offense. It took a week or so to find the right lineup and system for this group of players, but our success this weekend certainly indicates we are on the right track."
Lincoln College will host Parkland College on Wednesday evening for a 6 o'clock match.
[Text from file received from Jeff Nelson, Lincoln College sports information director]