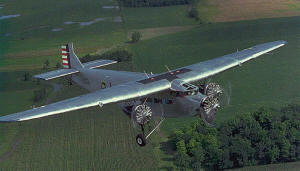 Vintage 1929 Ford Tri-Motor aircraft coming to Bloomington

Send a link to a friend
[September 10, 2012] OSHKOSH, Wis. -- A classic aircraft from the early days of commercial air travel re-creates those days as the Experimental Aircraft Association, based in Oshkosh, brings a restored 1929 Ford Tri-Motor airliner to Central Illinois Regional Airport in Bloomington Sept. 20-23 as part of its 2012 tour.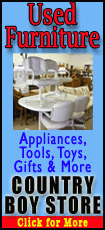 The tour provides opportunities for aviation enthusiasts in the area to see and ride in the world's first mass-produced airliner. Some of the airports on the tour likely first saw a Ford Tri-Motor on their grounds 83 years ago.

"This airplane allows people to experience true living history of aviation, as well as learn more about EAA and our mission to help people fully participate in the world of flight," said Rod Hightower, EAA president. "As we bring the airplane to this region of the country, thousands of people will get a rare glimpse of a unique flying machine that changed the way people travel in America."

The Ford Tri-Motor, nicknamed the "Tin Goose," was built by the Ford Motor Co. in the late 1920s. Nearly 200 were built during that time, but today only about 12 Tri-Motors still remain and even fewer are in flying condition.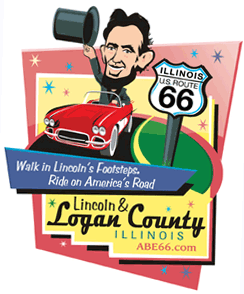 The Tri-Motor to be featured in Bloomington is owned by the Air Zoo in Kalamazoo, Mich. This is the last scheduled stop on a tour that began in August in Kalamazoo and visited Lansing, Ill.; Oshkosh and Superior Wis.; Mankato, Minn.; and Sioux City, Iowa.
At each tour stop, visitors have the opportunity to take 15-minute flights aboard the unique aircraft. Flights from the Central Illinois Regional Airport will be available to the public Sept. 20 between 2 and 5 p.m. and Sept. 21-23 from 9 a.m. to 5 p.m.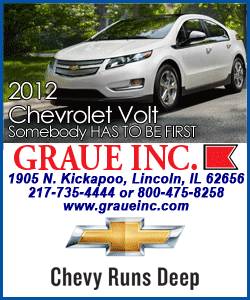 The flight rates are $80 for adults, $40 for children age 6-17 and free for children under 6 when accompanied by a paying guardian. A secure flight-reservation system and complete information are available through EAA's Tri-Motor tour website at www.flytheford.org. You can also pre-book a flight by calling 1-877-952-5395.
EAA embodies the spirit of aviation through the world's most engaged community of aviation enthusiasts. EAA's 170,000 members and 1,000 local chapters enjoy the fun and camaraderie of sharing their passion for flying, building and restoring recreational aircraft. For more information on EAA and its programs, call 800-JOIN-EAA (800-564-6322) or go to www.eaa.org. For continual news updates, connect with http://twitter.com/EAAupdate.
___
Air Zoo's Ford Tri-Motor fact sheet
[Text from file received from EAA]