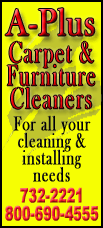 The course of the hearing included the judge setting dates for future status hearings and deadlines for certain motions to be made, including a motion for a change of venue.
While much of what went on inside the courtroom was standard procedure, comments made by Harris' attorney after the hearing shed some light on what the future may hold.
Dan Fultz, one of two attorneys appointed to represent Christopher Harris, said he was considering requesting a change of venue for his client's trial. He noted that due to the nature of the charges against his client and the publicity the case has received, he was concerned about whether an impartial jury could be selected in Logan County.
"When was the last time anything like this happened in Logan County," Fultz mused. "Everyone knows about it."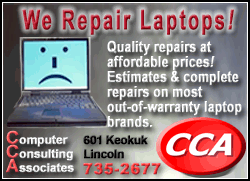 When the discovery of the murder of five members of the Raymond Gee family was brought to light in September of 2009, it almost instantly became national news.
Television crews from major networks, newspaper reporters from all over the state, and local media all strained to learn as much as possible about what had happened in the small town of Beason, just 10 miles from Lincoln.
The sheriff's department and the special law enforcement teams involved in the investigation kept a tight lid on everything until the morning in October when they announced Christopher Harris had been arrested and would be charged with the murders. Six days later, they once again shared information in that they had also arrested Harris' brother Jason.
Once the announcements were made, the larger networks and newspapers moved on to other events, but the local media sources have stayed with the case and reported every move that has been made in the courts regarding the charges against the two brothers.
Fultz said it was a concern for him now, in that he wasn't confident his client could get a fair trial in Logan County.
In order to get a change of venue, there is a process that must be followed according to law, including a polling of prospective jurors.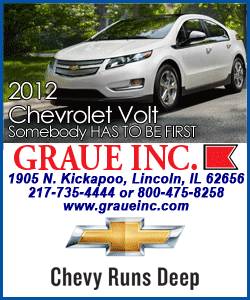 Friday afternoon the judge issued deadlines for filing motions for the change of venue. He told Fultz he would have until Dec. 3 to file such a motion. The prosecution will then have until Jan. 4 to respond to the filing if it occurs. There will then be an official hearing on the matter in front of the judge on Jan. 14.
In other matters regarding the case, a hearing is scheduled for Sept. 26 for motions from the defense. Fultz indicated that the defense is now ready to allow the home of the Gee family to be returned to its rightful owner, though at the moment they are not certain who that person is.
Fultz was asked if he had considered conducting a jurors' tour of the home, and he responded that he didn't see that it was necessary. He said plenty of video had been taken inside the home, and that was sufficient as far as he was concerned.
Fultz was also asked if he is working in tandem with the attorney for the co-defendant, Jason Harris.
While the two are being tried separately, they are facing similar charges and are accused of acting together.
Fultz said for right now, he is not working with Jason Harris' attorney Steven Skelton. He said it had nothing to do with Skelton as an attorney, but he felt their "interests are not in line at this time."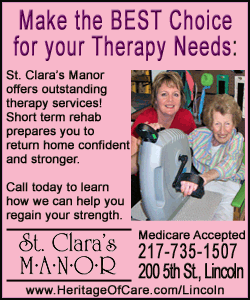 Jason Harris was also scheduled for a status hearing last week, but that hearing was canceled.
Both brothers are expected back in court on Sept. 26.
[LDN]