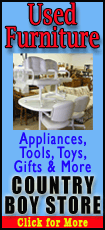 Coleman Atkins paced the Railer running attack with 145 yards and one touchdown, while Trent Koehler added 60 yards on the ground and a touchdown of his own. Andy Knox added a PAT conversion on a 3-yard quarterback sneak to complete the Railer scoring. Knox also completed 2 of 3 passing for the Railers.

Jake Baker, Owen Trimpe and Jamison Carter also pitched in with hard running during the game. The running backs found enough holes to move the chains and sustain drives behind the offensive line of Marco Power, David Hurley, Jaden Klopp, Gabe Work, Dahylon Kusnerik, Devon Brady and Rhett Pharris. Wide receivers blocking on the edge to help the long runs develop were Jake Baker, Jamison Carter, Adam Knox, Brenden Heitzig and Jason Horchem.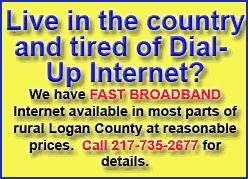 While the offense for the Railers was able to punch in a couple scores, it was the defense that secured the win by pitching a shutout against Springfield. Every player on the roster saw action on defense, and no matter who was in the game, the Boomers found it tough to move the ball. In fact, the stingy Railer defense has yet to allow a point this season.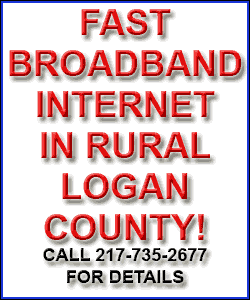 Leading the effort for the Railers along the defensive line were Jaden Klopp, Marco Power, Gabe Work, Dahylon Kusnerik, Hayden Gellner and David Hurley. Klopp turned in the defensive effort of the night, posting five tackles, two quarterback sacks and a fumble recovery. Gellner also had a quarterback sack on the night.
Securing the middle of the field from their linebacker positions were Andy Knox, Jamison Carter, Adam Knox, Devon Brady, Rhett Pharis and Jake Baker. When the Boomers attempted to run on the edge or throw a pass, the Railer secondary of Coleman Atkins, Trent Koehler, Brenden Heitzig, Alex Schmidt, Owen Trimpe and Jason Horchem were there to shut them down as well.
[Text from report by Cody Atkins]