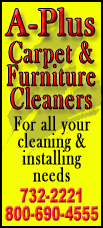 The direct-beauty product seller said in a regulatory filing late Thursday that the Securities and Exchange Commission has decided it won't recommend any action against the company over whether Avon contacted analysts inappropriately during a separate bribery investigation.
The end of the investigation into analyst contacts is a plus for the company which is trying to turn around its financial performance as new CEO Sheri McCoy settles into the job.
But Avon, whose products include Skin So Soft lotion and mark makeup, is still dealing with wider probes into whether Avon paid bribes in China and other countries. The problems began in 2008, when it started to investigate possible bribery in China related to travel, entertainment and other expenses, and soon widened the probe to other countries.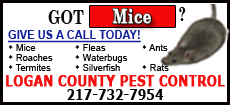 The internal probe led to the New York company firing vice chairman and former chief financial officer Charles Cramb in January along with four other executives.
The SEC and the Justice Department are also investigating the matter. In August, Avon said it was working toward possibly settling those investigations, which are separate from the investigation into contact with analysts.
Avon declined to comment on Friday.
The long-running legal woes, along with three years of lackluster financial performance, are one reason longtime CEO Andrea Jung was replaced in April. She was replaced by McCoy, a former Johnson & Johnson executive. Jung remains executive chairman.
In August, the company said its second-quarter net income fell 70 percent, hurt by the stronger dollar and lower demand globally for its makeup and skin care products.