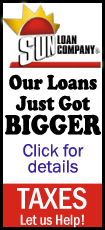 After earlier topping $100 for the first time since May, benchmark oil finished up 69 cents to $99 per barrel in New York. Oil ended the week with a gain of 2.7 percent.
Analysts say the Fed's plan to keep interest rates at extraordinarily low rates into 2015 gives investors the incentive to put their money into riskier assets like stocks and commodities. The expectation that the Fed's moves will help the economy should also boost oil prices because demand for energy should pick up.
But the higher that oil and other commodities rise, the greater the chance consumers will pull back on spending. That's why analysts think the gains should be limited.
"Higher commodity prices are going to put a dent in spending as they give consumers pause when they're spending more at the (grocery) store or the gas pump," said Andrew Lipow of Lipow Oil Associates in Houston.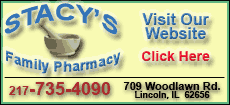 An increase in the price of oil usually means a rise in pump prices. But gas should drop in the coming weeks, said Tom Kloza, chief oil analyst at Oil Price Information Service. Summer driving season is over, so demand for gas will drop. And refiners are about to switch to making winter blends of gas, which are cheaper than summer blends formulated to cut down on pollutants.
Gasoline has risen 16 percent since July 1 and is just 7 cents below the year's high. Kloza thinks gas may rise a penny or two from its current average of $3.87 per gallon, but should decline starting in late September through Thanksgiving. He sees an average of $3.50 to $3.75 per gallon in October.