Paul Simon probably never had a vocal partner quite like Bobby McFerrin, who coaxed him onstage for an impromptu performance of a Simon and Garfunkel hit -- the highlight of opening night of Jazz at Lincoln Center's 25th anniversary season.
In his unique style, McFerrin had just started singing "Scarborough Fair" at Thursday night's concert -- singing the lyrics while using his voice as a musical accompaniment -- when he suddenly stopped to say that someone had spotted Simon in the audience.
"I don't know really how you feel about improv, but there's an extra microphone over there," he said to Simon.
Simon initially demurred. But with the audience cheering, McFerrin said in a high-pitched falsetto: "I just think you can sing this one better than I can."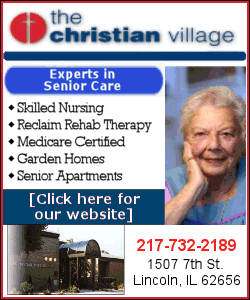 "How could you do that to me," Simon said good-naturedly as he joined McFerrin onstage at the Rose Theater for an unexpected guest turn.
McFerrin quickly proved that he's no Art Garfunkel, whose tight vocal harmonies with Simon turned "Scarborough Fair" and other songs into '60s hits.