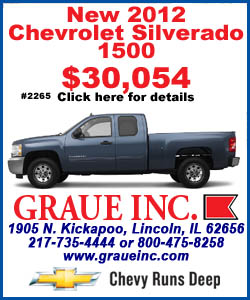 Ben Feldman, nominated for his guest-starring role on "Mad Men": "Colostomy bag, I guess? Does that work? I've always said to friends and family who aren't in the business who ask, 'Have you been to the Emmys before? The Oscars?' I'm, like, 'No. These are, like, long award shows. And if I'm not part of it, it's got to be really tedious.' I imagine it's still going to be really tedious. But it's exciting. I'm excited. As long as they have booze there, I'm happy."
[Associated Press; By SANDY COHEN]
AP Entertainment Writer Mike Cidoni Lennox contributed to this report.
AP Entertainment Writer Sandy Cohen is on Twitter: http://twitter.com/APSandy.
Copyright 2012 The Associated Press. All rights reserved. This material may not be published, broadcast, rewritten or redistributed.