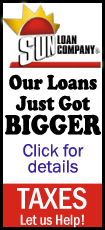 Thousands of protesters gathered in front of the embassy in Beijing. Hundreds tried to storm a metal police barricade but were pushed back by riot police armed with shields, helmets and batons. A few made it through but were quickly taken away by plainclothes police. Protesters also threw rocks and burned Japanese flags.
Protests were more orderly in most other cities, though in the southern city of Changsha protesters smashed a police car made by Mitsubishi, a Japanese brand, according to online reports.
Anti-Japanese sentiment, never far from the surface in China, has been building for weeks, touched off by moves by Tokyo and fanned by a feverish campaign in Chinese state media. Passions grew more heated this past week after the Japanese government purchased the contested East China Sea islands from their private Japanese owners.
Although Japan has controlled the uninhabited islands -- called Diaoyu in Chinese and Senkaku in Japanese -- for decades, China saw the purchase as an affront to its claim and as further proof of Tokyo's refusal to negotiate over them.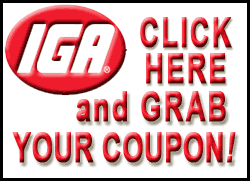 Beijing lodged angry protests and tried to bolster its claim by briefly sending marine surveillance ships into what Japan says are its territorial waters around the islands and by ratcheting up state media coverage. Some news programs featured bellicose commentary.
A Japanese Embassy employee declined to comment Saturday on the protests.
In Japan, candidates vying to lead the top opposition party called for a tough stand against Beijing in the dispute.
Shigeru Ishiba, a former defense minister seen as a leading contender to head the Liberal Democratic Party, said in an election debate that Japan should send a strong message to China that it will not back down.
"This is something that Japan should do as a nation," he said.
Smaller demonstrations had been staged in China throughout the week. But they boiled over Saturday, especially in Beijing. Outside the Japanese Embassy, the protesters -- most of whom appeared to be students -- shouted slogans demanding that Japan relinquish the islands. Some hurled rocks, bottles and traffic cones at the embassy. As the crowd grew, police closed off a main thoroughfare to traffic. City buses skipped the stop near the embassy.