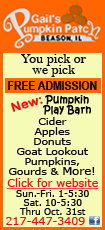 Today's highlight in history:
On Sept. 14, 1814, Francis Scott Key was moved to write a poem after witnessing how an American flag flying over Maryland's Fort McHenry withstood a night of British bombardment during the War of 1812; the poem, "Defence of Fort McHenry," later became the words to "The Star-Spangled Banner."
On this date:
In 1712, Italian-born French astronomer Gian Domenico Cassini, discoverer of four of Saturn's moons, died in Paris.
In 1812, Napoleon Bonaparte's troops entered Moscow following the Battle of Borodino to find the Russian city largely abandoned and parts set ablaze.
In 1829, the Treaty of Adrianople was signed, ending war between Russia and the Ottoman Empire.
In 1861, the first naval engagement of the Civil War took place as the USS Colorado attacked and sank the Confederate private schooner Judah off Pensacola, Fla.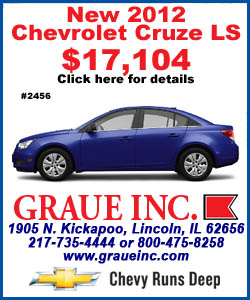 In 1901, President William McKinley died in Buffalo, N.Y., of gunshot wounds inflicted by an assassin. Vice President Theodore Roosevelt succeeded him.
In 1927, modern dance pioneer Isadora Duncan died in Nice (nees), France, when her scarf became entangled in a wheel of the sports car she was riding in.
In 1941, Vermont passed a resolution enabling its servicemen to receive wartime bonuses by declaring the U.S. to be in a state of armed conflict, giving rise to headlines that Vermont had "declared war on Germany."
In 1964, Pope Paul VI opened the third session of the Second Ecumenical Council of the Vatican, also known as "Vatican II." (The session closed two months later.)
In 1972, the family drama "The Waltons" premiered on CBS.
In 1982, Princess Grace of Monaco, formerly actress Grace Kelly, died at age 52 of injuries from a car crash the day before; Lebanon's president-elect, Bashir Gemayel (bah-SHEER' jeh-MAY'-el), was killed by a bomb.