Sale (17-6) scattered three singles and struck out five without a walk, cruising to his third win in three starts against the Twins this year.
Sale was supposed to pitch on Thursday at home against Detroit, but the last matchup of the season between the two division front-runners was postponed until Monday by the wet weather. The Tigers, who beat Cleveland 4-0, are one game back in the race.
Dayan Viciedo had two RBIs, Kevin Youkilis homered and Alex Rios doubled, scored and drove in a run for the White Sox, who played without injured slugger Adam Dunn for the seventh straight game. Dunn, who has a strained right oblique muscle, could return to the lineup on Saturday.
The White Sox improved to 12-4 against the Twins this year. But they're just 5-12 against the Tigers, with losses in nine of the last 10 meetings. Both teams have fallen well behind in the AL wild-card standings, leaving the division title their only real opportunity to play in the postseason.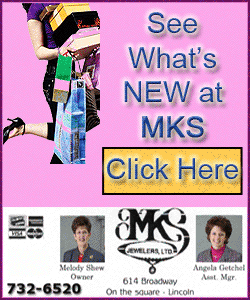 With 19 games remaining, the White Sox play legitimate contenders only eight more times including the pivotal makeup game on Monday. They can't afford to slip up against faded foes like the Twins, who are jostling with the Indians for fourth place.
Sale made sure they didn't, letting only two runners reach second base. Youkilis helped him out at third base with consecutive catches of hard line drives, going down on the ground to his right to snag Jamey Carroll's and then gloving Josh Willingham's on the next play.
Sale, whose transition from reliever to starter this year has been a rousing success, lowered his ERA to 2.78. He's third in the AL in ERA and tied for second in wins.