Valentine was asked before Friday night's game in Toronto what part of his last-place club would benefit most from some extra call-ups.
"Are you kidding?" Valentine said. "This is the weakest roster we've ever had in September in the history of baseball. It could use help everywhere."
Winding down a forgettable season, the Red Sox began the day with a record of 64-80, 17 1/2 games behind Baltimore and New York in the AL East. Boston, 11-29 since Aug. 1, would be eliminated from the division race with a loss Friday and a win by either the Yankees or Orioles.
The Red Sox have lost 18 of 23 overall. Among AL teams, only Cleveland and Minnesota have worse records.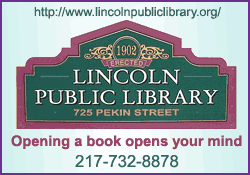 Boston's roster has been thinned by trades and injuries. Josh Beckett, Adrian Gonzalez and Nick Punto were dealt to the Dodgers last month, along with injured outfielder Carl Crawford. Veteran Kevin Youkilis was traded to the Chicago White Sox earlier this season.
Slugger David Ortiz and rookie Will Middlebrooks are two of the five Red Sox currently on the disabled list, a list that also includes long-term absentee John Lackey. Former MVP Dustin Pedroia is away following the birth of his second son, but is expected to rejoin the Red Sox in Toronto sometime this weekend.