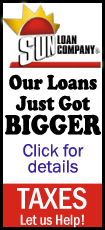 Susan Woessner, the governing body's director of safe sport, said Friday that swimming has turned a corner since revelations of dozens of coaches having inappropriate relationships with underage swimmers.
USA Swimming released a report on its efforts during its national convention in Greensboro, N.C., just a month after a dominant performance by the American team at the London Olympics.
"There has been a shift from being reactive to proactive," Woessner told The Associated Press in a telephone interview. "We look forward to strengthening the program even more."
The report showed that 35,718 coaches, officials and adult volunteers have completed a mandatory criminal background check since an enhanced program went into effect in January 2011.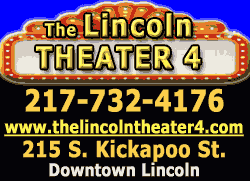 Over the past year, 31,309 non-athlete members have taken part in a mandatory online training program. More important, Woessner said, there has been a significant increase in the number of members coming forward with questions or concerns since USA Swimming passed new safety measures at its convention in Dallas two years ago.
"We've come a long way," said Woessner, who joined the organization in a newly created role that focuses on weeding out sexual abuse and other inappropriate behavior. "I'm really proud of the efforts we've made."
At the height of the scandal, USA Swimming grudgingly revealed 46 members had been given lifetime bans, mostly for sexual misconduct, including the former director of the national team. The organization now posts on its Web site the names of everyone who's been banned for life or permanently given up their membership, a list that has grown to 70 names.
Since the athlete protection program went into effect, a total of 24 members have been sanctioned -- 16 of them receiving lifetime bans.
"Maybe this is not the most comfortable thing to know," Woessner said. "But I see that as a real positive sign that our membership is aware of the problem. We have enhanced their awareness and they understand what they're looking for. They know how to make reports. They know the complaints and sanctioning process works efficiently and effectively. I see that as a positive."