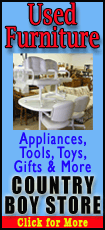 The sounds of logs being split into fence rails will be mixed with the sounds of fiddles, banjos, mandolins and guitars as the festival presents the first Dan Tackett Bluegrass Jam, which organizers are hoping will become an integral part of the celebration in ensuing years.

Tackett, a Lincoln resident, has been part of the central Illinois bluegrass scene for about 20 years. He was a member of the now-disbanded group Leftover Biscutz, which performed at many festivals throughout central Illinois for several years.

"I originally resisted having my name attached to this event, but my daughter, Misty Bell (administrative assistant at the county's tourism bureau), pushed the point," said Tackett.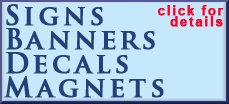 Tackett did insist that the initial event be a memorial tribute to one of his picking pals, the late Davey Johnson of Morton.
"Davey was Mr. Bluegrass to many folks in central Illinois," said Tackett. "He not only played in bands in the area, but he was a great organizer of jam sessions and bluegrass programs. He spent an untold amount of time each year organizing the bluegrass stage shows each fall at New Salem State Historic Site, and in later years did the same thing at the Railsplitter Festival here in Lincoln. He made sure there were groups playing music on the Railsplitter Festival stage throughout the two days of the festival."
Tackett said this year's jam will be more of an informal event than organized stage shows. He hopes groups of jammers will be scattered throughout the fairgrounds during the festivalís Saturday and Sunday run.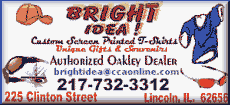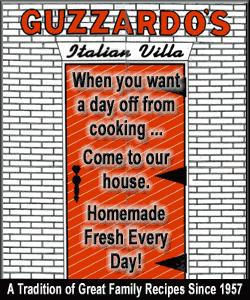 "We're extending an invitation for all acoustic string musicians to show up and join in the fun. And yes, the emphasis is on acoustic. Bluegrassers tend to frown on instruments that are plugged in," said Tackett. "Along the same lines, bluegrassers have a reputation of welcoming all levels of playing ability into their circles. If youíre just learning to play an instrument, donít be shy. Come out and do some picking."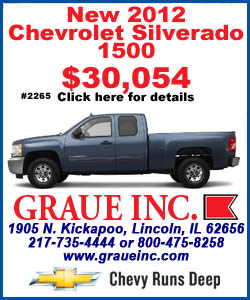 The festival kicks off from 7 to 10 p.m. Friday with a Civil War ball at the Lincoln Park District. Festival activities at the fairgrounds run from 10 a.m. to 4 p.m. Saturday and Sunday.
Admission is $3 a day or $5 for the weekend. Those 12 and younger are admitted free, and parking on the fairgrounds is also free.
Another addition to the festival is the production "Pleasant Sage," written by Amanda Martin with production assistance by Lisa Kuhlman. The play will be presented on Saturday at 5 p.m. at the Logan County Fairgrounds.
A good old-fashioned barn dance will follow with caller Ozzie Pearl.
[Text from file received from Abraham Lincoln Tourism Bureau of Logan County]