Lincoln Theater 4 presents 'Breakfast at Tiffany's'

Send a link to a friend
[September 14, 2012] Lincoln Theater 4 is starting a full-week, limited-engagement screening of the 1961 classic "Breakfast at Tiffany's," winner of two Academy Awards.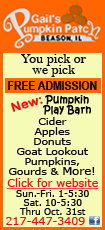 "Breakfast at Tiffany's" is a romantic comedy starring Audrey Hepburn and George Peppard and featuring Patricia Neal, Buddy Ebsen, Martin Balsam and Mickey Rooney. The film, loosely based on the novella of the same name by Truman Capote, was directed by Blake Edwards and released by Paramount Pictures.

Hepburn's portrayal of Holly Golightly as the naïve, eccentric café society girl is generally considered to be the actress's most memorable and identifiable role. She herself regarded it as one of her most challenging roles, since she was an introvert required to play an extrovert.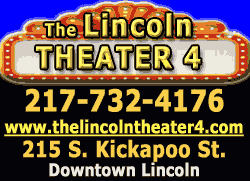 Hepburn's performance of "Moon River" helped composer Henry Mancini and lyricist Johnny Mercer win an Oscar for Best Song.
Hepburn as Holly, carrying an oversized cigarette holder, is considered one of the most iconic images of 20th-century American cinema.
One of three dresses designed by Givenchy for Hepburn for possible use in the film sold at auction by Christie's on Dec. 5, 2006, for $947,000. The little black Givenchy dress worn by Hepburn in the beginning of the film is cited as one of the most iconic items of clothing from the 20th century and perhaps the most famous little black dress of all time.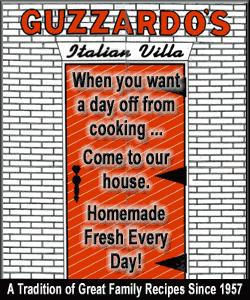 Screenings Sept. 14-20:
Friday: 3:15, 5:35 and 7:55 p.m.

Saturday and Sunday: 12:40, 3:15, 5:35 and 7:55 p.m.

Monday: 4 p.m.

Tuesday-Thursday: 4 and 6:50 p.m.
Ticket price will be $5 for all shows.
Lincoln Theater 4 is at 215 S. Kickapoo St., just off the courthouse square in downtown Lincoln
[Text from file received from Lincoln Theater 4]