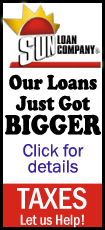 The members of the 114th Regiment Illinois Volunteer Infantry (Reactivated) will re-enact the activities surrounding the recruiting, enlisting and training of men in the new Union infantry regiment formed in Sangamon County in 1862. Some of the activities will be open to public participation by adults and children, including enlistment and drilling. Other activities during the day will include physical exams of the recruits, issuance of uniforms and weapons, and firing demonstrations.

In addition to the military activities, the Soldiers' Aid Society will have activities during the day, similar to what women did in 1862 to support their men in the service. The society members will be in the Old State Capitol Senate Chamber sewing, knitting, quilting and rolling bandages. Visitors may assist with some of these activities. At 2 and 2:30 p.m. the Soldiers' Aid Society will present "tableaux vivants," popular amateur theatrical presentations of the Civil War period, on the south steps of the Old State Capitol.
At the end of the day, at 4 p.m., the ladies will present the departing 114th Regiment their national and regimental colors as was done for some Union regiments 150 years ago.
President Abraham Lincoln issued a call for 100,000 new recruits for the Union Army in the summer of 1862. Men from Cass, Menard and Sangamon counties answered the call to form the 114th Regiment Illinois Volunteer Infantry.
The current 114th Regiment, reactivated in 1969, is well-known for its participation in numerous period re-enactments, including the popular flag retreat ceremony each summer at the Lincoln Tomb.
"A Call to Arms" is being held during the 11th annual International Route 66 Mother Road Festival and Car Show.
The Old State Capitol State Historic Site is administered by the Illinois Historic Preservation Agency.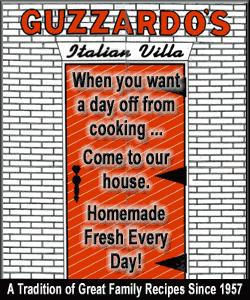 The following is a detailed schedule of the day's activities:
"A Call to Arms"
Saturday, Sept. 22, at the Old State Capitol
9 a.m. -- Recruiting speeches

9:30 a.m.-4 p.m. -- Soldiers' Aid Society activities, Senate Chamber
(Limited public participation)

10 a.m. -- Enlistment and physical exams
(Limited public participation)

11 a.m. -- Issuing of new uniforms, School of the Soldier
(Public participation)

Firing demonstrations

1 p.m. -- Issuing of new weapons and drill
(Limited public participation)

2 and 2:30 p.m. -- Tableaux vivants by Soldiers' Aid Society, south steps

3 p.m. -- Drill and firing demonstrations

4 p.m. -- Presentation of colors to the regiment by the ladies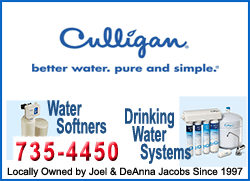 [Text from file received from the Illinois Historic Preservation Agency]