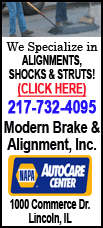 (Copy of questionnaire responses)

How many employees: 1

Website:

How long have you been a Chamber member?

1 year

I joined the Chamber because…

I joined the Chamber for networking opportunities.

Why did you decide to invest in Logan County?

I decided to invest in Logan County because it is my hometown. It is a wonderful community and I would like to see great things happen here.

What products and services do you offer to Logan County?

I offer Chiropractic Healthcare including spinal manipulation, sports care, family healthcare, nutrition and supplementation.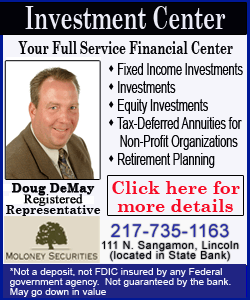 What does the future of your business look like?
With the growing demand for quality, no-nonsense natural healthcare, I believe in the future of Schneider Chiropractic, LLC is very bright!
Contact person: Dr. Alyssa Schneider, phone 217-732-2140
[Text copied from file received from the Lincoln/Logan County Chamber of Commerce]