The Logan County Sheriff's Department, police K-9 units, Illinois State Police and FBI responded to the incident. A comprehensive ground search was conducted by armed officers. A helicopter was also used to canvass the area. Some evidence was found, but no suspects were apprehended.

The male suspect is reported to be about 5-foot-3 or 5-foot-4 with a slight build. He was wearing a black hooded sweatshirt, dark pants, gloves and a mask.

The bank has had two previous robberies and one attempted since being established in 1919.

At 10 a.m. on Sept. 27, 1957, robbers made off with $2,969. They were caught four years later.

Almost eight years later, Aug. 26, 1965, a break-in attempt was discovered when the ceiling began leaking. The would-be robbers had removed concrete and brickwork above the bank but failed to cut through the vault. No suspects were ever identified.

It would be 26 years before the next attempt. In May 1991, a robber got away with money and left bank personnel and a customer locked up.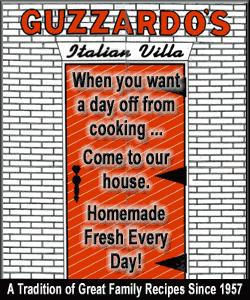 The bank's president, John Drake, is the fourth generation of one of its founders.
Chestnut, a small farming community where everyone knows everyone, is the geographic center of Illinois.
[LDN]