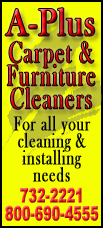 Included on the agenda for voting was a motion to approve a recommendation to reduce the number of wards in the city of Lincoln from five to four.

A committee had worked with Will D'Andrea of the Logan County zoning and GIS office to establish new wards for the city. On the committee were Melody Anderson and Marty Neitzel from the council; Chuck Conzo, city treasurer; and Mayor Keith Snyder.

During discussion Snyder expressed appreciation to D'Andrea for his assistance in the project. The mayor told the council that with D'Andrea's help, the project had been an easy process.

Conzo also commented, echoing Snyder's words and adding that the new ward map met all the state and federal requirements.

Anderson said she knew the change was going to be an adjustment for everyone, but the committee had tried hard to do the redistricting with as little impact on constituents as possible.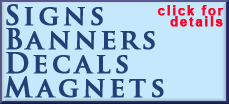 Jonie Tibbs said the change was something that was hard to accept, but everyone had to. She said she felt part of the problem was that it (the last census) was not done the old-fashioned way with people going door-to-door. She said with the census arriving in the mail, she felt sure there were those who had ignored it.
Neitzel said she felt the committee had done a good job of keeping the wards basically the same. She noted that her ward was Ward 5, which no longer exists. However, Neitzel and Jeff Hoinacki, her co-alderman, will still be serving many of the same people in the newly aligned Ward 4.
When the motion to approve the recommendation came to a vote, it passed unanimously.
Reducing the wards from five to four means that after the next election, there will be only eight aldermen serving on the council.
David Armbrust and Stacy Bacon have already confirmed they will not be running for re-election. This means that of the eight incumbents remaining, there will be no competition for seats on the council. However, as the laws are written, all eight must run for re-election, and anyone who wishes to oppose them may do so.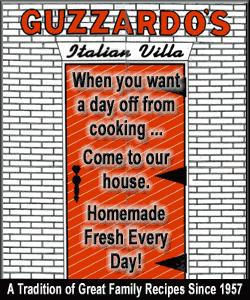 The new districts will take effect in May of 2013. When eight aldermen are sworn into office, a lottery will be conducted in council chambers to determine who will serve a two-year term and who will serve a four-year term.
This will be done to re-establish the rotation of four aldermen running for office every two years. The purpose behind this is to assure that there are always at least four experienced aldermen on the council.
It should be noted that though it seems unlikely, for this first year, there is a possibility the city could have an entirely new council if all the seats are contested and no incumbents win their election.
___
[By NILA SMITH]
Past related articles