Illinois Energy Office announces recycling and food composting grants now available
Application deadline Nov. 19

Send a link to a friend
[September 18, 2012] SPRINGFIELD -- The Illinois Department of Commerce and Economic Opportunity Office of Energy is announcing two grant opportunities to assist local governments, for-profit and not-for-profit businesses and organizations with their recycling and composting efforts. Entities with traditional recycling projects involving fiber, plastic, metal and glass may apply for funding through the Illinois Recycling Grants Program. Projects involving the composting of food scraps may be eligible for grant funding through the Food Scrap Composting Program.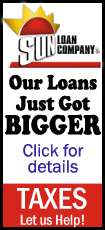 The purpose of the grant programs is to divert more products from Illinois landfills by increasing the amount of materials recycled and composted in Illinois, increase the self-sufficiency of the industries, and expand the availability of facilities to process these materials. Projects that demonstrate public economic benefits, such as job creation, will be given priority.

Grant funds for traditional recyclables may be used to purchase project-related capital equipment such as collection, processing or handling equipment as well as project-related expansion and modernization costs. Food scrap grant funds may be used to purchase collection and processing equipment as well as pay for project-necessary site improvements.

Grant funds are made available through the Illinois Solid Waste Management Fund. The maximum award amount in both grant programs is $50,000. Applicants must provide a minimum cash-only match of 25 percent of total project costs in order to qualify.

Applications can be downloaded via the Illinois Energy Office website at http://www.illinoisrecycles.com/.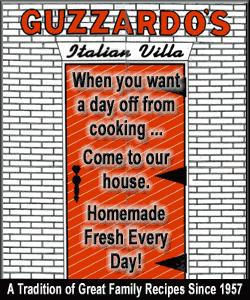 Entities interested in submitting an application for the Illinois Recycling Grants Program are encouraged to schedule an individual consultation with their regional DCEO representative by contacting David Ross at 217-782-7887 or David.Ross@Illinois.gov.
Those interested in submitting a food composting application should contact David E. Smith at 217-785-2006 or David.E.Smith@illinois.gov.
[Text from Illinois Department of Commerce and Economic Opportunity file received from the Illinois Office of Communication and Information]