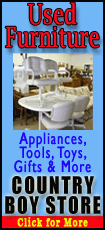 The natural world can be one of our greatest teaching tools. Young children can learn in a variety of ways when given the opportunity to connect with nature. The Illinois Department of Natural Resources has produced "Field Trip Packs" that are designed to encourage nature exploration by children in pre-kindergarten through third grade.

Each backpack contains hands-on equipment such as magnifying glasses, insect observation containers, a plant press, binoculars, a dip net, a bird call, a trowel, forceps, a sieve, a compass and an aluminum observation pan. The bird song identifier can help students recognize the songs of common birds. Field guides are included, as are suggestions to teachers for introducing children to nature.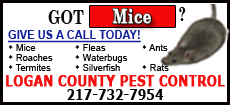 "Field Trip Packs" are available for loan from more than 200 locations statewide. They are perfect for teachers, home-schooling educators, families and youth group leaders to use.
Dickson Mounds Museum in Lewistown is a lending location for the packs. Loan reservations may be made by contacting Christa Christensen at 309-547-3721 or cchristensen@museum.state.il.us. A two-week loan period maximum is suggested. There is no fee to borrow and use the pack.
For more lending locations and to see the pack and its content list, visit http://dnr.state.il.us/education/fieldtrippack.htm.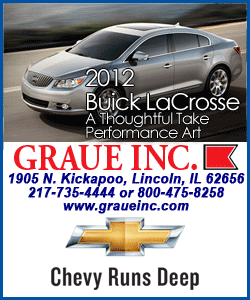 The Illinois State Museum -- Dickson Mounds is located between Lewistown and Havana, off Illinois Routes 78 and 97. The museum is open free to the public from 8:30 a.m. to 5 p.m. every day. Tours and special programs are available for groups with reservations. For more information, call 309-547-3721 or TTY 217-782-9175, or visit the museum's website at www.experiencedicksonmounds.com. Remember to like Illinois State Museum-Dickson Mounds on Facebook.
[Text from file received from Dickson Mounds Museum]