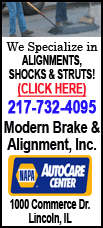 Today's highlight in history:
On Sept. 19, 1982, the smiley emoticon was invented as Carnegie Mellon University professor Scott E. Fahlman proposed punctuating humorously intended computer messages by employing a colon followed by a hyphen and a parenthesis as a horizontal "smiley face." :-)
On this date:
In 1777, the first Battle of Saratoga was fought during the Revolutionary War; although the British forces succeeded in driving out the American troops, the Americans prevailed in a second battle the following month.
In 1796, President George Washington's farewell address was published.
In 1881, the 20th president of the United States, James A. Garfield, died 2 1/2 months after being shot by Charles Guiteau; Chester Alan Arthur became president.
In 1934, Bruno Hauptmann was arrested in New York and charged with the kidnap-murder of Charles A. Lindbergh Jr.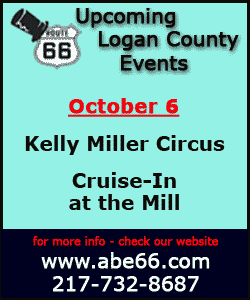 In 1945, Nazi radio propagandist William Joyce, known as "Lord Haw-Haw," was convicted of treason and sentenced to death by a British court.
In 1957, the United States conducted its first contained underground nuclear test, code-named "Rainier," in the Nevada desert.
In 1959, Soviet leader Nikita Khrushchev, visiting Los Angeles, reacted angrily upon being told that, for security reasons, he wouldn't get to visit Disneyland.
In 1960, Cuban leader Fidel Castro, in New York to visit the United Nations, angrily checked out of the Shelburne Hotel in a dispute with the management; Castro ended up staying at the Hotel Theresa in Harlem.
In 1961, Barney and Betty Hill, a New Hampshire couple driving home from vacation, experienced what they later claimed under hypnosis was a short-term abduction by extraterrestrials.
In 1962, the Western TV series "The Virginian" debuted on NBC.
In 1970, the situation comedy "The Mary Tyler Moore Show" debuted on CBS-TV.
In 1985, the Mexico City area was struck by a devastating earthquake that killed at least 9,500 people.
Ten years ago: President George W. Bush asked Congress for authority to "use all means," including military force if necessary, to disarm and overthrow Iraqi leader Saddam Hussein if he did not quickly meet United Nations demands to abandon all weapons of mass destruction. A Palestinian suicide bomber blew himself up on a Tel Aviv bus, killing five victims.