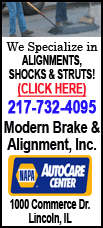 Some of the measures were promised in talks with U.S. officials in May, but the timing is unusual, coming ahead of a leadership transition during which major regulatory changes were not expected, said Christian Murck, president of the American Chamber of Commerce in China.
"I view it as partially a response to a trend of declining foreign investment," Murck said. "I know the Chinese have been concerned about what's driving that and what they can do to make sure foreign investment is encouraged."
Beijing doesn't publicize many of its regulatory changes and it's not uncommon for the first word to come from the companies affected.
The commerce ministry said this week that foreign direct investment in China declined in August for a third month. It blamed economic weakness in the United States and Europe.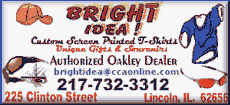 Regulators granted licenses to two global express delivery services this month to offer courier services in some Chinese cities, the American Chamber said. It said foreign airlines have been told they no longer are required to use the same state-owned company to distribute fare information to travel agents beginning in October.
Under a change proposed in August, foreign securities firms will soon be allowed to own up to 49 percent of joint ventures, up from the present limit of 33 percent, the group said. It said they will be allowed to expand the scope of their business after two years of operation, down from the current five years.
In May, foreign insurers were allowed for the first time to sell third-party liability auto insurance in China.
The decline in foreign investment is a setback for government efforts to encourage spending by companies as part of its effort to reverse China's deepest economic downturn since the 2008 global crisis. Authorities have imposed curbs on real estate development to cool surging housing costs but are trying to encourage spending in other industries.